Introducing Comfort Cards
Carefully crafted to enhance your overall wellbeing, our packs are designed to provide a daily dose of comfort, support, and inspiration.
Whether you seek relief from anxiety, crave a motivational uplift, or simply desire positive vibes to kick-start your day, our diverse range of packs are here to assist you on your journey to a more fulfilled life.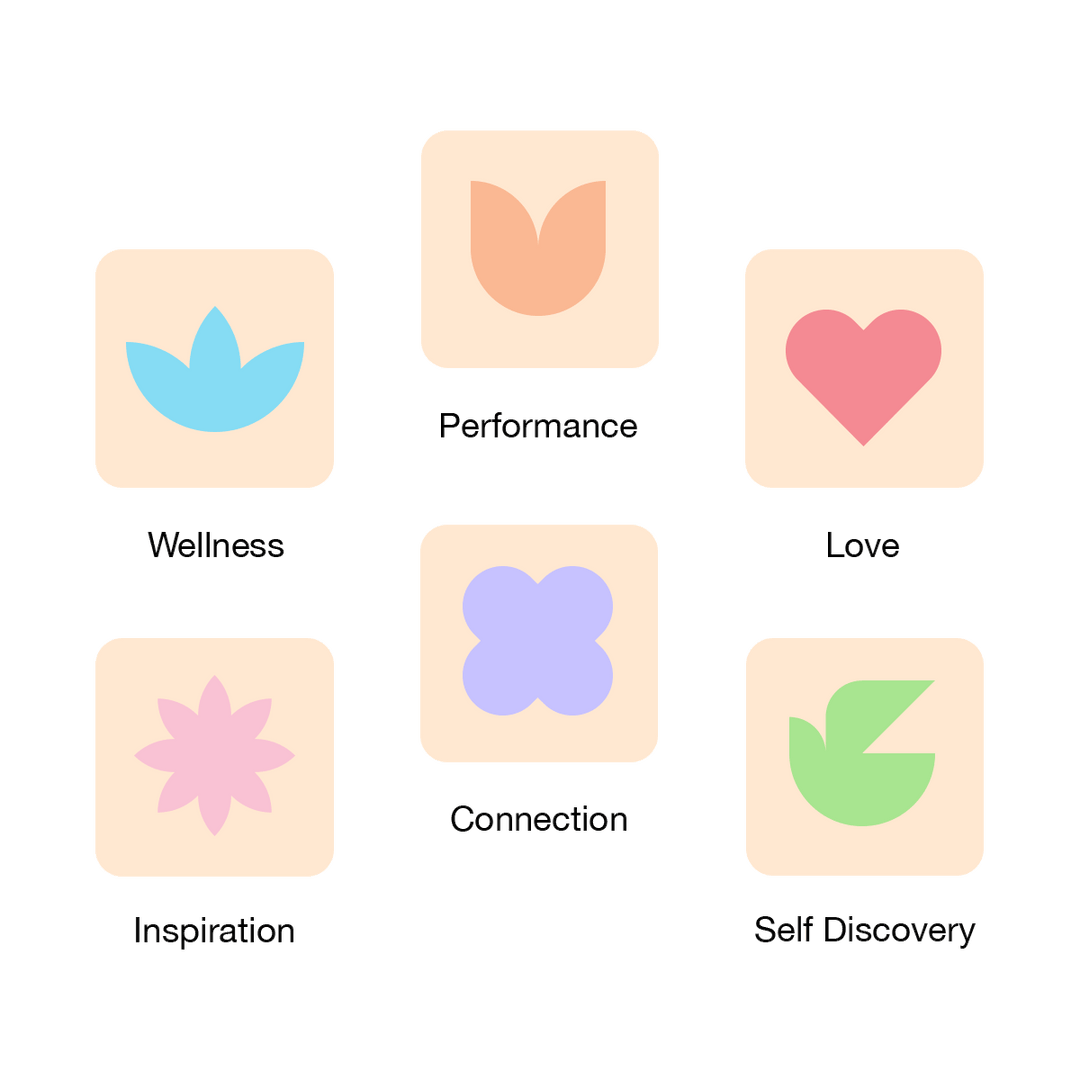 OUR THEMES
What's Covered?
With Comfort Cards, you will embark on a transformative journey of self-discovery and self-care.
Each card serves as a compassionate companion, gently guiding you through the intricacies of your mind and emotions. Covering a wide range of themes, our cards provide invaluable support in maintaining a harmonious balance between your physical, emotional, and mental well-being.
Simple & Effective
Using Comfort Cards
Using Comfort Cards is a simple and effective way to prioritise your well-being and promote personal growth. Here's a guide on how to make the most of your cards.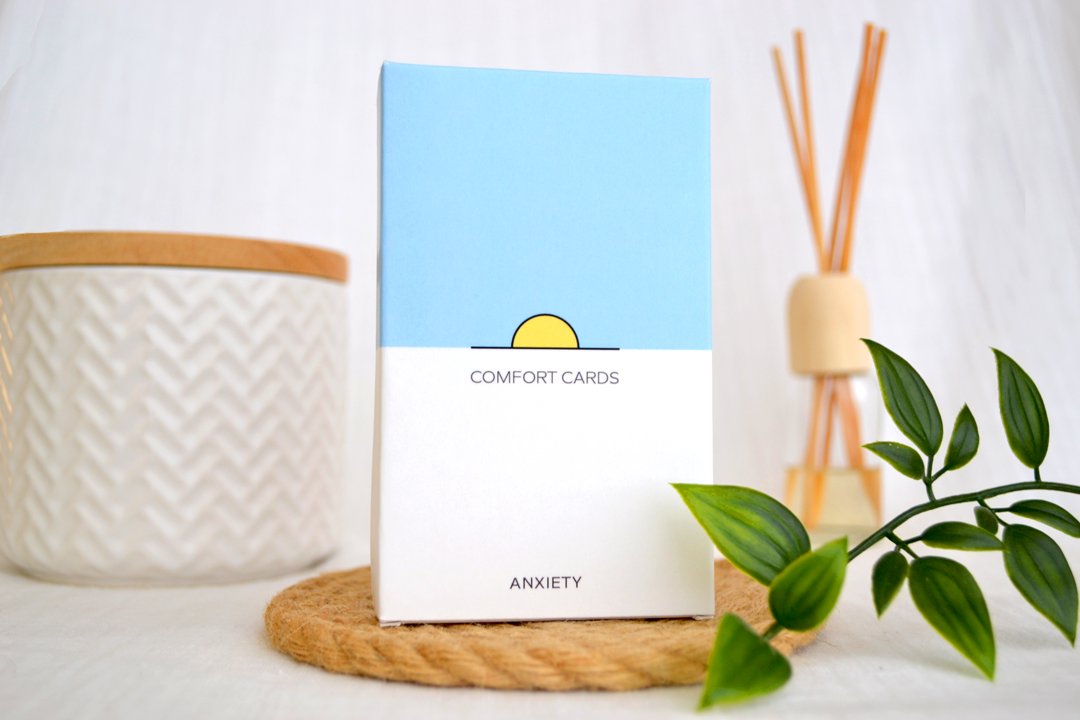 OUR DIFFERENCE
Why They Work
Created on the foundation of psychological principles, our cards have been crafted with insights from ancient and modern philosophies, scientific studies, and timeless passages.
Developed with care and precision, Comfort Cards have become a beloved resource for psychologists and individuals alike.
Our Promise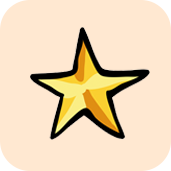 Quality Guaranteed
We stand by the products we make. If you have a concern about any of our products we invite you to get in touch.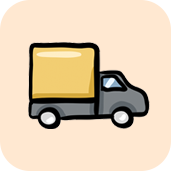 Fast Dispatch
All weekday orders placed before 9:30am AEST are dispatched within 24hrs. Weekend orders are dispatched Monday.
14 Day Returns
If for some reason you're unhappy with our product we are happy to offer you a full refund. T&Cs apply.
★★★★★

Amazing service and product! Purchased them that night and received them the next day!
The layout of the cards are simple and uncomplicated. Love them. Thank you for a wonderful product! As a primary school teacher I'll be thinking about the kids set next!
★★★★★

Absolutely beautiful well thought out cards. Each one offers a range of different techniques that help release the hold that anxiety has. I highly recommend the product and business to anyone and everyone.
★★★★★

I am a Cognitive Behavioural Therapist, always looking for fun and creative ways to work with the adults and young people I see daily. I came across these cards on Instagram and can honestly stay they are even more beautiful in person then they are in pictures. I cannot recommend enough :)
★★★★★

I love the size, the colors, the messages ... the wisdom behind them....They're just perfect for private practice. Im sure they'll come handy when working with my patients!